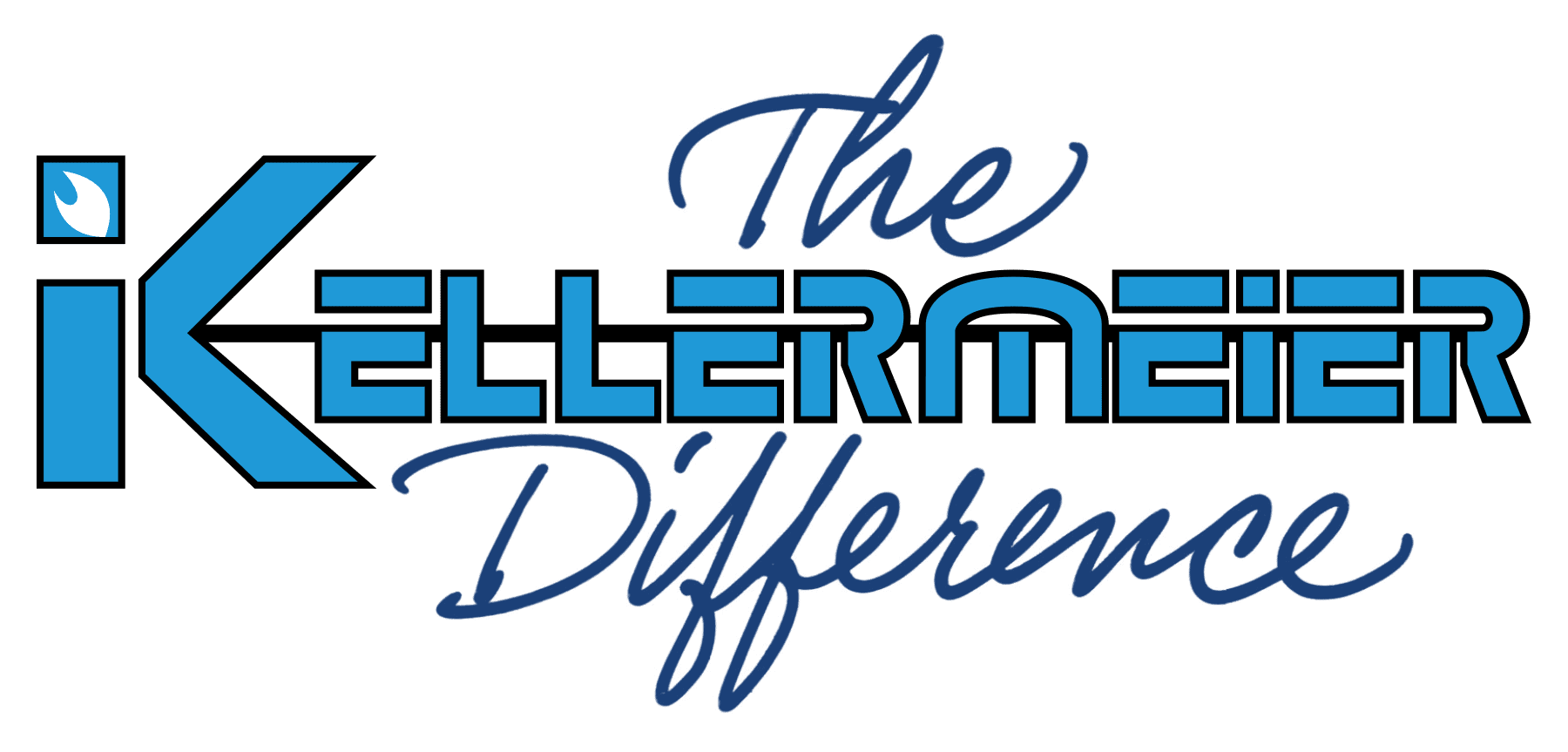 Energy-Efficient Solutions: At Kellermeier, we prioritize energy efficiency in all our HVAC and plumbing solutions. Our experts are skilled in designing and implementing systems that optimize energy usage, reducing your carbon footprint and saving you money on utility bills.
Financing Options: We understand that upgrading or repairing your HVAC and plumbing systems can be a significant investment. That's why we offer flexible financing options to make it more accessible for you. Our goal is to provide cost-effective solutions without compromising on quality.
Maintenance Plans: Regular maintenance is crucial for the longevity and efficiency of your HVAC and plumbing systems. With our comprehensive maintenance plans, we take care of all the necessary inspections, cleanings, and tune-ups. This proactive approach helps prevent unexpected breakdowns and ensures your systems run smoothly all year round.
Transparency: We believe in open and honest communication with our customers. From the initial consultation to the completion of the project, we provide clear and transparent explanations of the work involved, costs, and timelines. You can trust us to keep you informed every step of the way.
Comprehensive Warranty: Your satisfaction and peace of mind are our top priorities. That's why we offer a comprehensive 1-year warranty on all qualified HVAC installations and 100% of repairs. With Kellermeier, you can have confidence in the quality of our work and the durability of our products.
Trained and Licensed: Our team of technicians and employees are highly trained and possess the necessary licenses and certifications. We prioritize continuous education and stay up-to-date with the latest advancements in HVAC and plumbing technology. Rest assured that your systems are in the hands of qualified professionals.
Green Solutions: As part of our commitment to sustainability, we offer a range of eco-friendly HVAC solutions. From high efficiency options to geothermal HVAC systems, we provide options that reduce environmental impact while maximizing energy efficiency. We also promote water-saving solutions like low-flush toilets, low-flow showerheads, tankless water heaters, and zone control systems.
Reputation: With a strong reputation in the community and among industry professionals, Kellermeier is known for delivering exceptional HVAC and plumbing services. Our track record of satisfied customers and positive referrals is a testament to our commitment to quality and customer satisfaction.
Customer Satisfaction Guarantee: Your satisfaction is our ultimate goal. We stand behind our work and offer a customer satisfaction guarantee. If for any reason you are not completely satisfied with our services, we will work tirelessly to make it right. Your happiness and comfort are paramount to us.
Local Business: As a local business serving the community for 61 years, Kellermeier takes pride in supporting local youth athletics, music programs, and community groups like scouts, 4-H, and FFA. When you choose us, you not only receive top-notch service but also contribute to the growth and well-being of our local community.