We are the Bowling Green area's most experienced company to provide care for your heating system.
If you need repairs, maintenance, or a brand new system installed, we are qualified and ready for the job.
Whatever your plumbing needs, you can be sure that we will provide detail-oriented, honest work.
Winters in this part of the country can be brutal. We provide repairs and installation for all fireplace needs.
WELCOME
Kellermeier Plumbing & Heating has been serving the Perrysburg and Bowling Green communities for three generations. Our technicians are licensed and registered professionals who are highly skilled, courteous, and trained to provide you with superior plumbing, heating, and cooling services.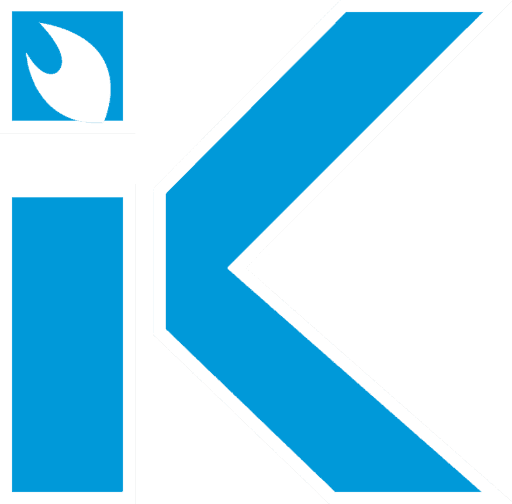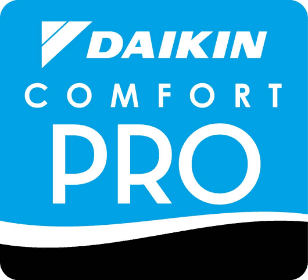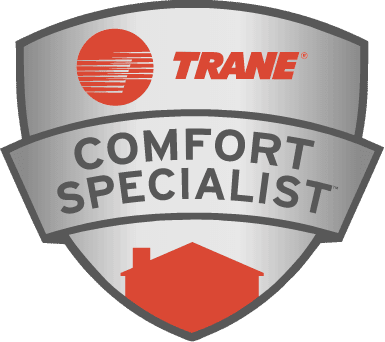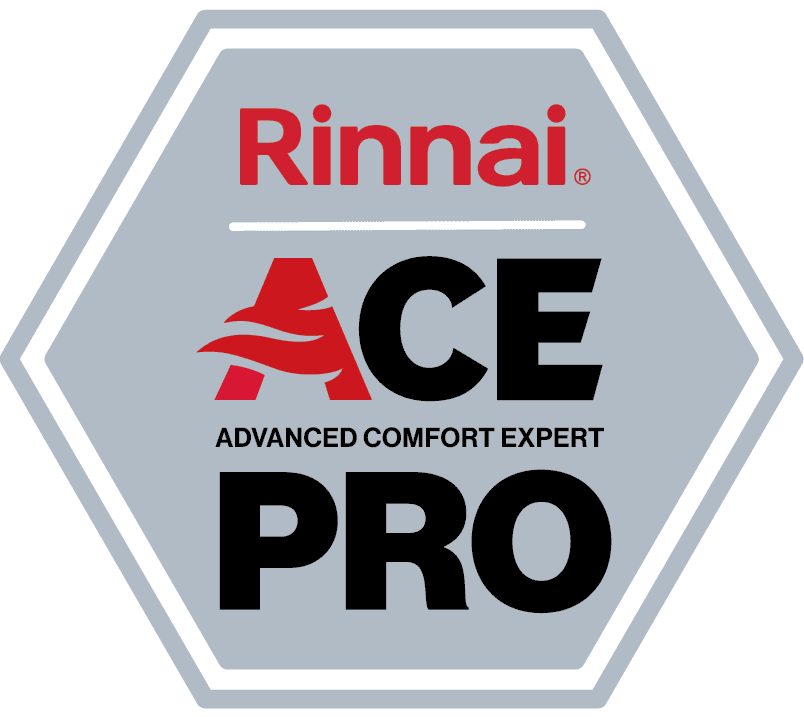 Whether it's heating, cooling, or improving the air quality of your home, rest easy knowing that Kellermeier Plumbing & Heating has the right products to make you feel comfortable year round.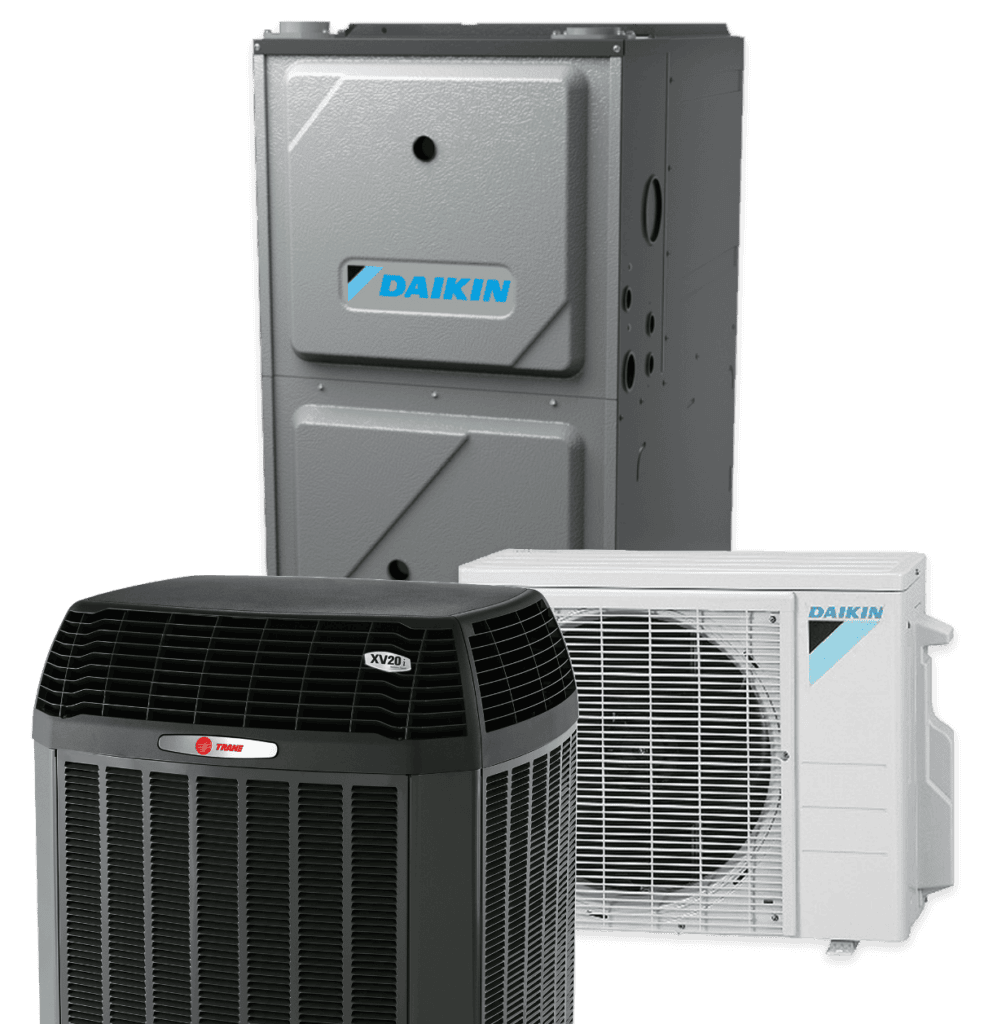 financing options for every season of life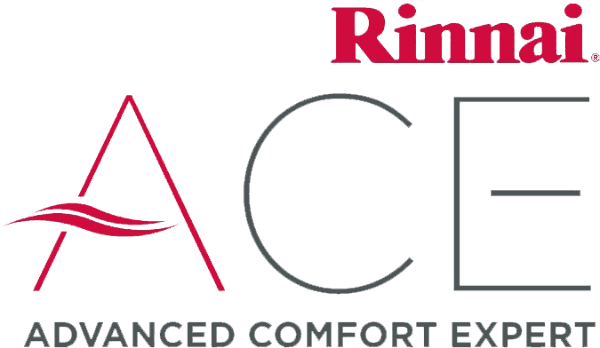 Three generations of comfort excellence
NATE Certified technicians
High-efficiency products
Full plumbing and water heater services
WHAT PEOPLE ARE SAYING ABOUT US
Air Conditioner Maintenance in Perrysburg, OH 43551
"Brian did an exceptional job servicing the a/c system both inside and outside in the rain. He was very professional and gave me a verbal recap of what he did on both the attic and outside units. A very personable technician."
- Judy H.
Plumbing Repair in Perrysburg, OH 43551
"Brian was exceptional. He explained everything that needed attention to my sump pump. Although I was not happy to be replacing a unit after only 7 years of use with a service contract, Brian managed to explain how units work and why they need to be replaced. He offered me a number of options which he could do , but never pressured me in any direction. I honestly believe that he had my best interest in mind when he offered me my options. He did an outstanding customer first job."
- Rich P.
Air Conditioner Maintenance in Toledo, OH 43613
- James F.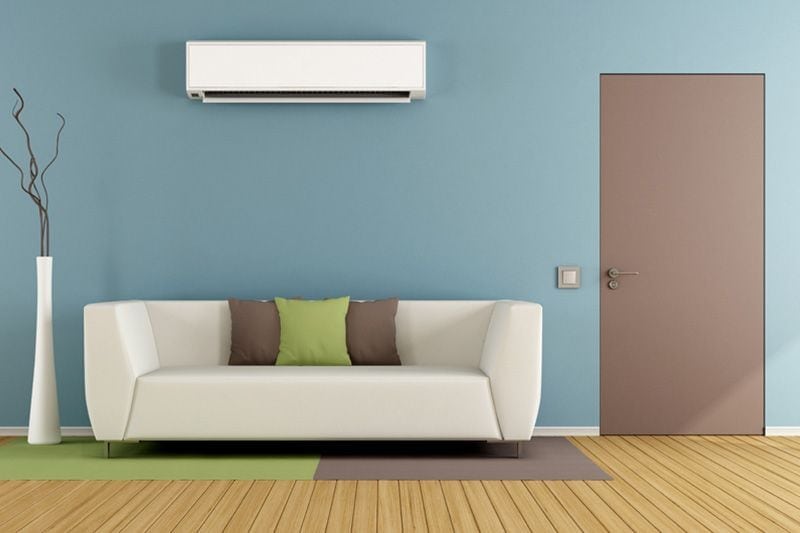 A ductless system, or mini split, adds comfort to your home without the hassle of having to extend your ductwork.
Read More