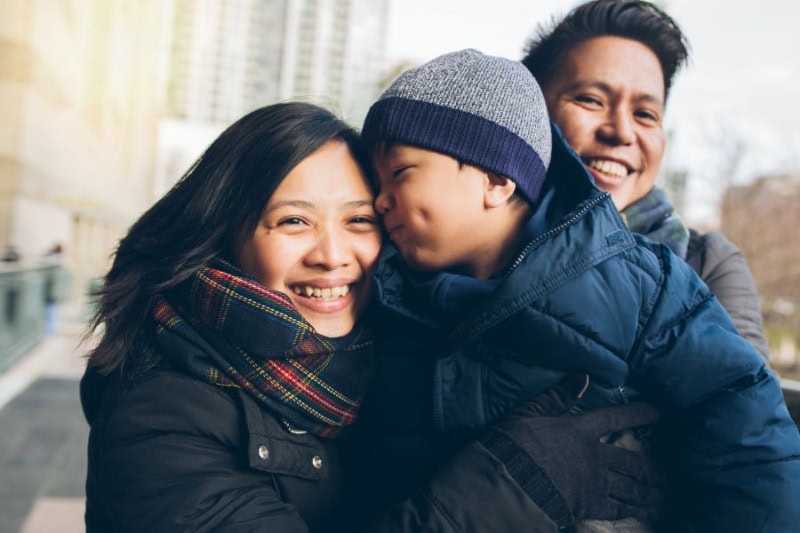 Winter's here in Ohio can get pretty cold. If you want to remain comfortable regardless of how low the outdoor temperature drops, prepare your heating system so that it runs efficiently and keeps you warm.
With cold weather also comes the risk of snowstorms and power outages, making it critical to get your Waterville home ready and gather the appropriate materials you'll need to stay safe inside.
Your comfort and safety are a top priority to our professionals here at Kellermeir Plumbing & Heating. We always want you to get the most value from your heating, ventilation, and air conditioning (HVAC) equipment. Our team of experts can offer recommendations and help you prepare for any drastic season change—give us a call.
How to Get Your Heating System Ready for Winter
The last thing anybody wants is to deal with a furnace or boiler breakdown during the winter. It's essential to schedule professional HVAC maintenance to ensure your heating system is operating in peak condition before the arrival of colder weather.
If your system has already had numerous repairs and is near the end of its service life, consider replacing your system. A brand new heating system offers ideal comfort, greater efficiency, and reduced heating costs.
In fact, the Department of Energy (DOE) reports that older furnaces and boilers have a range of efficiency between 56 and 70 percent while newer models can reach 98.5 percent.
Be sure to speak with one of our heating experts to discuss which system will best match your needs and the needs of your home for this winter and many more. We are always here for you.
What Else Can I Do to Prepare for Colder Weather?
Here are several additional ways you can prep for the change in weather this winter:

Stocking up on essentials: In case of a severe snowstorm or power outage, stock emergency supplies. For your health and safety, be sure to have water, nonperishable food, batteries, flashlights, candles, matches, and blankets.

Inspecting and cleaning your chimney and fireplace: Be sure to schedule a maintenance visit for your chimney and fireplace before winter arrives. You want to be sure it is in good working order, especially after not being used for a long period of time.

Weatherstripping your windows and doors: Prevent heat from escaping your home by weatherstripping your windows and doors. With the appropriate insulation, you'll keep more heat inside your home and be more comfortable. Plus, you'll take back control over your heating bill since you won't constantly be cranking up the temperature on your thermostat to compensate for the loss of heat.

Checking and preparing your plumbing for winter: Preparing your water pipes for the drop in temperature is crucial in order to reduce the risk of your pipes freezing when it gets too cold outside. Be sure your pipes are insulated, especially in areas like your garage, attic, or basement, which may not get as much heat as the rest of your home. Nobody wants to be dealing with frozen or bursting pipes over winter. If you plan on traveling or know you will be away from your home for several days or weeks, consider winterizing your pipes.
Our Heating Experts Can Help You Prepare for Winter
Ensure your Waterville, OH, home is ready for the colder season ahead. Let our Kellermeir Plumbing & Heating professionals inspect your heating system and evaluate the best course of action for you to take so you'll be able to stay warm and cozy. Just give our professionals a call today at 419.823.1394 or request service online.