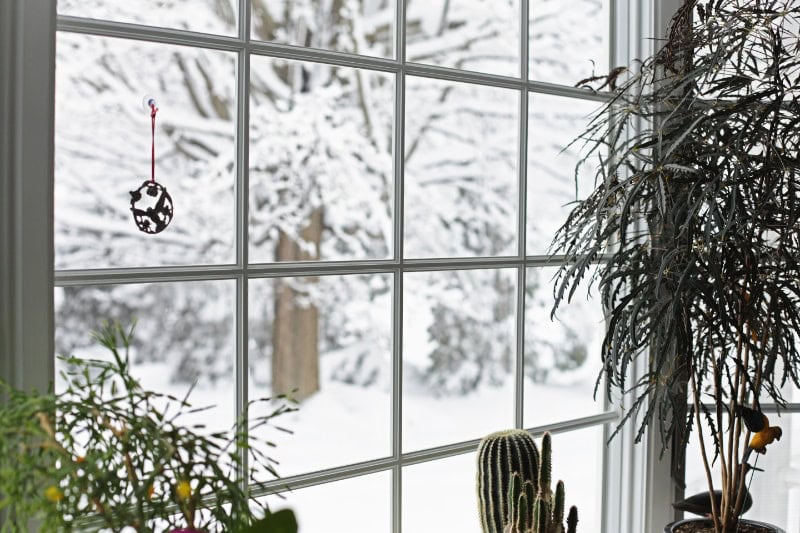 Are you anticipating a higher heating bill this winter? Here in Bowling Green, temperatures can get pretty low. The only way to ensure you remain perfectly comfortable inside your Ohio home is by cranking up the heat.
But that can get expensive.
So how do you reduce your heating costs without compromising your comfort? Kellermeir Plumbing & Heating is here to tell you! Enhancing your comfort is our goal. We'll help you create the most pleasing atmosphere, all without causing any financial strain.
Our team of experts understands how high energy bills can rise, especially during peak seasons where your heating and cooling expenses increase. We recommend taking action now so you can enjoy optimal indoor comfort at no sacrifice to your budget.
Here are several suggestions to help curb your heating expenses this winter:
Opt for a home energy audit.
When you're looking to save some money, start with a professional home energy audit. Doing so helps assess more than just your heating costs. You'll be able to see how your home uses energy, where energy is wasted, and what you can do to optimize efficiencies. An energy audit gives you the information you need to do to cut down on your energy usage and expenses.


Adjust your thermostat.
When you leave your home for work or leisure, be sure to lower the thermostat by 10 degrees Fahrenheit. Keeping a consistent temperature setting on your thermostat and dropping it to use less heat when you know you'll be out of your house will reduce your heating bills. You can make it even easier on yourself by installing a programmable thermostat.


Weatherstrip your windows and doors.
Windows and doors are a major escape route for heat. Be sure your windows and doors are properly weather-stripped. This makes it difficult for heat to get out.

By thoroughly sealing your windows and doors, you'll keep more heat inside your home. Say goodbye to the need for constantly blasting your heating, ventilation, and air conditioning (HVAC) system—you won't have to worry about compensating for lost heat anymore!


Seal leaks or tears in your ductwork.
According to ENERGY STAR®, up to 30 percent of the air in your ductwork is lost when a leak, tear, or hole is present. Imagine how much heat—and money—you could save when you schedule a professional air duct sealing!
Insulate your attic and/or crawl spaces.
Without proper attic and crawl space insulation, you'll end up losing heat. The best way to ensure your home remains comfortable and loses as little heat as possible is by insulating these areas. The added layers will provide protection and prevent heat from having another way to escape.


Use a space heater and/or fireplace to keep warm.
Add a space heater to your home and turn it on until you feel comfortable. Move it around to whichever room you'll be staying in so you can enjoy instant warmth and comfort without having to crank up your heat.

Consider installing a gas fireplace in your favorite room. Enjoy a little warmth and charm all at the same time!


Keep up with routine HVAC maintenance services.
A properly functioning HVAC system will run far more efficiently. Opt for routine maintenance to ensure your system runs in peak condition and keeps your heating expenses stabilized as best as possible.
Reach Out to Our Heating Professionals Today
If you want to save on energy costs and boost the efficiency of the HVAC system in your Bowling Green, Ohio, home, our Kellermeir Plumbing & Heating professionals are here to assist. Give us a call today at 419-823-1394 or request service online.