Air Conditioning Articles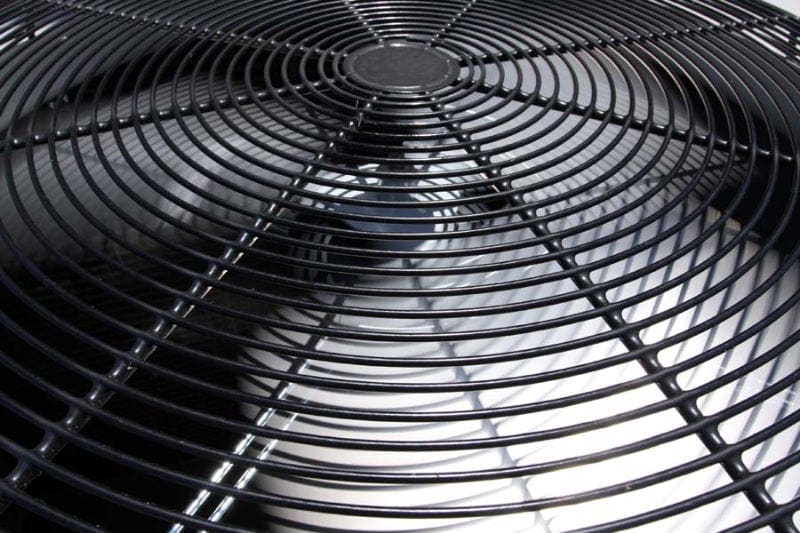 Is your home's air conditioner the right size for your household? Our team would be happy to help select the right-sized AC for your home.
Continue Reading
Spring is the best time to have your Haskins, OH, home's air conditioner well maintained. A well maintained unit will be very reliable this summer.
Continue Reading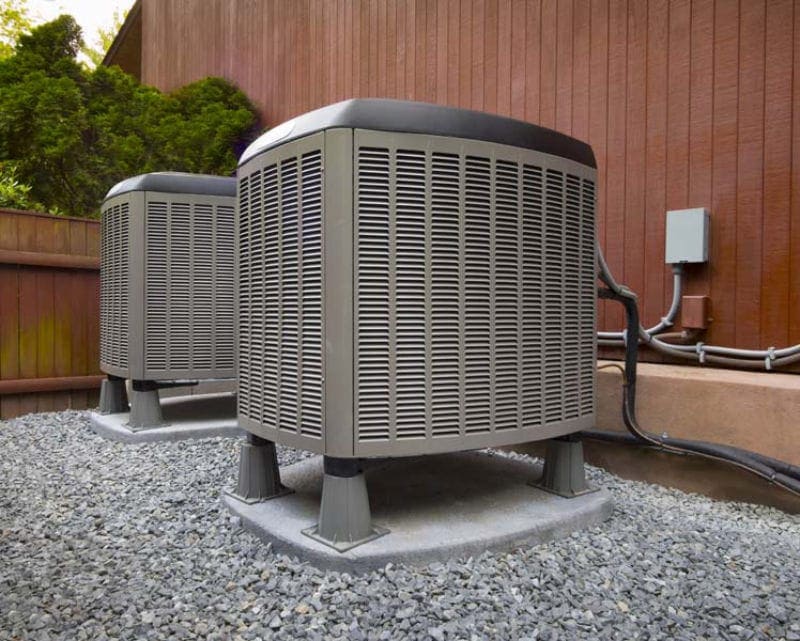 As a homeowner here in Ohio, it's always a good idea to learn as much as you can about your appliances. That means knowing their basic operations, what features are included, and if any necessary upkeep is involved. Needless to say, this is no exception for your air conditioning (AC) unit. How It All Began…
Continue Reading