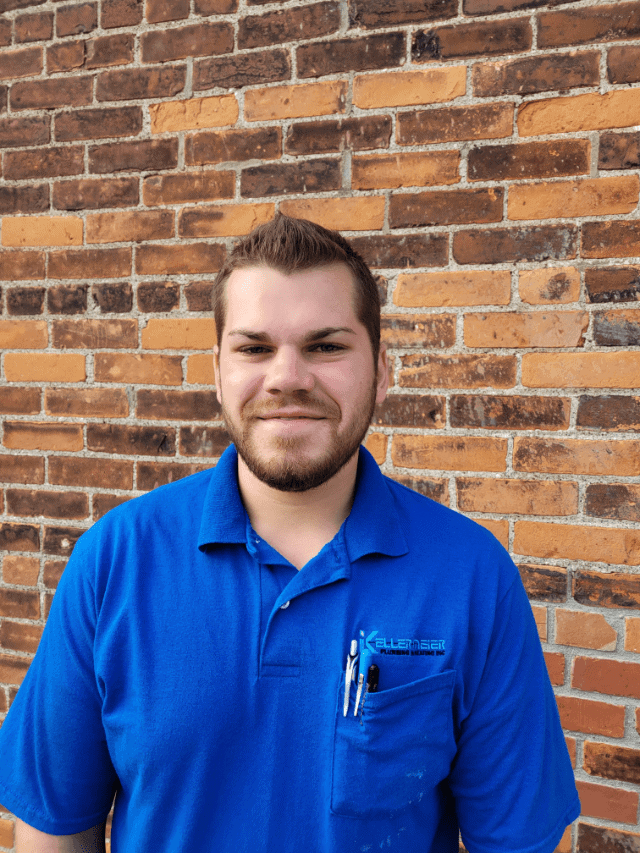 Zane
7 Reviews
Zone Control System Replacement in Bowling Green, OH 43402
"Zane was a good problem solver. He was friendly, nice, and professional."
- Belva K.
Air Conditioner Maintenance in Monclova, OH 43542
"Zane is a very personable young man and we enjoy talking with him.
Very responsive to questions and great explanations of the workings of our equipment.
Appreciate all of your service folks and your company's integrity."
- Marilyn J.
Plumbing Repair in Grand Rapids, OH 43522
"Prompt and courteous experience. Thank you."
- Laurie Z.
Other Repair in Other, OH 43614
"Great Service! The service tech quickly diagnosed the issue and had the parts on his truck. We had heat within the hour!"
- Kevin P.
Gas Furnace Maintenance in Pemberville, OH 43450
- Jeff K.
Gas Furnace Maintenance in Bowling Green, OH 43402
"Always good, no problems, always courteous, on time."
- John H.
Gas Furnace Repair in Whitehouse, OH 43571
"Thank you for the prompt and professional service! Zane was very courteous and concerned for us after the cold and wind this past weekend. We appreciate him and the company!
Thank you again!"
- Leanne S.